😭Worried about baby injuring their knees during playtime and crawling?
No worries here!
As parents ourselves, we are concerned if the baby pant or leggings does not have adequate cushioning for the knee area.
Therefore we would love to give our baby as much protection as we would love to!
It is simple to use and easy to clean. It helps keep the baby warm too!
WE offer you our Baby Safety Knee Pads that help the baby to continue their curiosity of exploration or doing commando-like crawling under safe and comfortable conditions with EXCELLENT protection against scratches and bruises. 
Shop now! to provide more protection and comfort for our babies!
👶🏻Protect your baby's delicate skin when crawling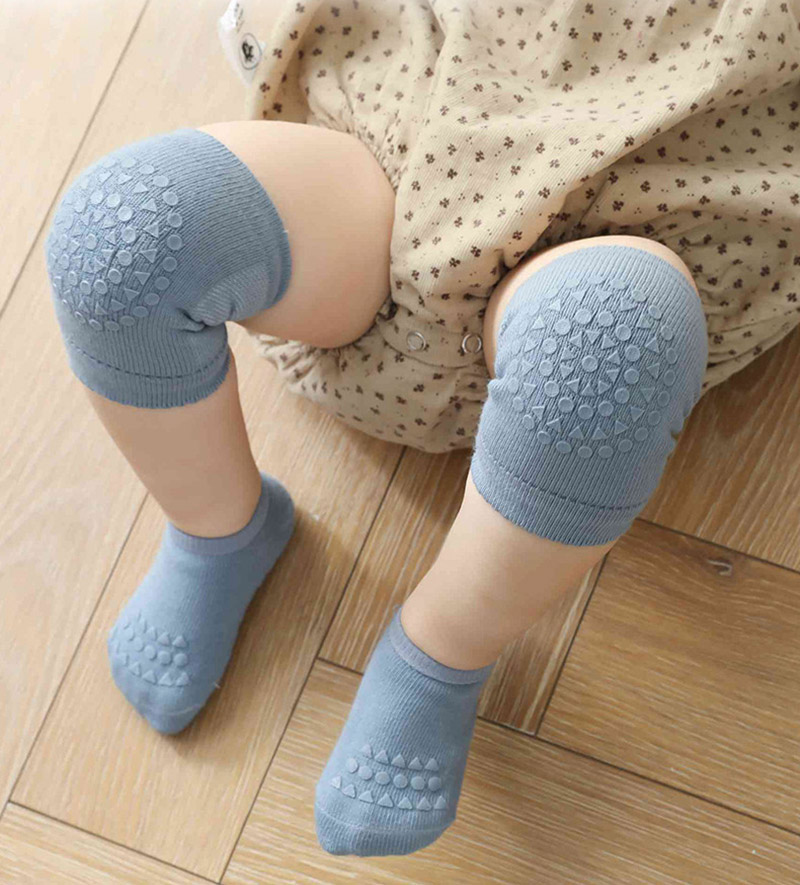 👶🏻
Anti-Slip Knee Protect
 and Good elasticity 
👶🏻Made of high-quality material Cotton and Polyester
Features:
Material: COTTON
Material: Polyester
Gender: Unisex
Material Composition: Cotton
AGE: Fit most kids from 6 to 24 months